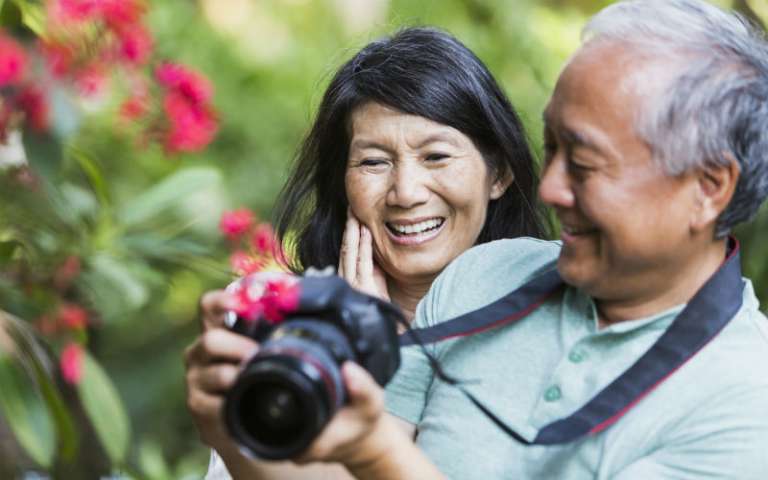 About this service:


The Feist-Weiller Cancer Center (FWCC) is part of Ochsner LSU Health Shreveport and has been designated as a Center of Excellence in Research, Treatment, and Education*. It is also fully accredited by the Commission on Cancer (COC) and meets all standards related to the prevention, treatment and follow-up patient care.

FWCC provides all services required for the care of cancer patients as it is equipped with digital medical technology and state-of-the-art clinical fixtures. Patients receive expert testing that enables teams of multidisciplinary physicians to analyze the intricate details to determine individualized treatment for every patient.
The new 60,000 square foot outpatient building is the most visible component of FWCC. Included in the facility are:
Adult Hematology/Oncology and Treatment Room
Pediatric Hematology/Oncology and Treatment Room
Surgical Oncology with 2 Operating Room Suites
Head and Neck Oncology with Speech Pathology Services
Lab Services
Radiology Services
Patient Resource Library
As a multidisciplinary outpatient facility it also houses the FWCC Clinical Cancer Research program offering many research protocol treatments. The building consolidates most all outpatient treatment of cancer patients in a convenient single site. Radiation Oncology is provided on the ground level of the hospital. The Feist-Weiller Cancer Center is the only facility in Louisiana outside of New Orleans providing Bone Marrow Transplants.
Outreach and telemedicine programs successfully incorporate patients in underserved areas to FWCC clinical studies.
* Designated by the Louisiana Board of Regents, a Center of Excellence in Research, Treatment, and Education is recognized as a statewide leader in the field and a concentration of expertise. Implied in the designation is a commitment to concentrate and build on this strength by advancing knowledge and skills.
For more information call 318-626-0050.