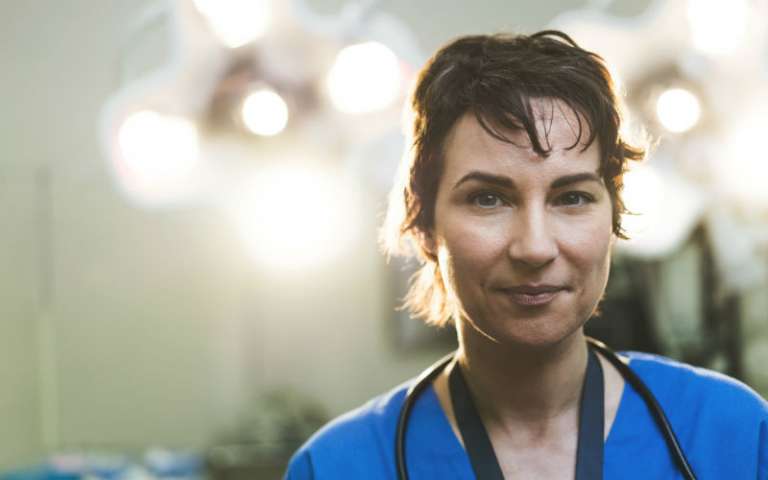 About this service:
The Anesthesia Department at Ochsner LSU Health Shreveport offers a full range of pain management services. We provide expert care for inpatient and ambulatory surgical cases using many factors to determine the exact course of anesthesia you will need for a safe surgery and timely recovery. Depending on the anesthesiology needs of the surgery, including general, local, regional and conscious sedation, there are many types of anesthesia that can be used. The wide variety of anesthetics available allows the anesthesiologist to select the most suitable type of anesthesia and anesthetic drug for the patient.
Anesthesia for Pain Management
The goal of interventional procedures is to provide pain management services for people who suffer from acute and chronic pain issues. We work to identify the site of pain, decrease inflammation and provide relief to help you improve your quality of life.
Pain that comes from injured or inflamed nerves can often be improved by injecting certain medications to the area of injury. These treatments also allow you to work effectively with a physical therapist and start personal exercise programs to regain strength and function with less pain.