Otolaryngology-Asthma, Allergy and Sleep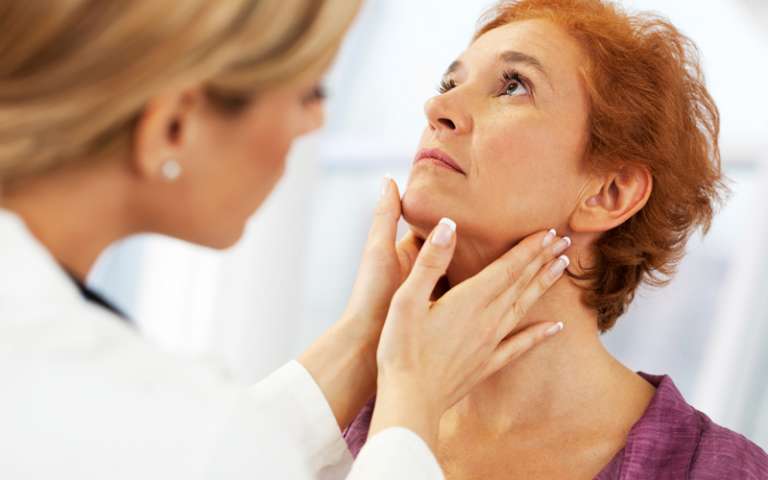 From Asthma Attacks to Allergy Treatment and Everything in Between:
Ochsner LSU Shreveport's Asthma, Allergy & ENT Centers ear, nose and throat (ENT) doctors are dedicated to providing innovative solutions at two convenient locations in Shreveport and Bossier City to help you find relief. For children and adults, our team of specialists is standing by, ready to help.
Potential Signs of Sleep Disorders
In adults:
Loud snoring
Gasping, snorting or pauses in breath during sleep
Restless leg switching
Sleep paralysis
Difficulty Falling Asleep or Staying Asleep
In children:
Sleep terrors
Difficulty falling asleep or staying asleep
Altered sleep patterns
Locations
Ashley Ridge Blvd, Ste 100 Shreveport, LA 71106
4440 Viking Dr., Ste 100 Bossier City, LA 71112
To schedule an appointment call:
318-221-3584-office
318-300-4761-fax
3 reasons to choose Ochsner LSU Health Asthma, Allergy & ENT Centers for your ENT care:
Advanced Treatment and Specialties
Convenient Locations
Comprehensive Care
Specialties
Asthma: Through our step therapy treatment, our physicians can focus on reducing the intensity and frequency of asthma attacks, as well as reduce the likeliness that they will occur in the future.
Allergy: From insect bites, to watery eyes and anaphylaxis, our physicians use a variety of state-of-the-art methods to treat your allergies. Our treatment programs range from education classes on home-allergy avoidance to allergy shots and advanced Immunotherapy. Our physicians use a comprehensive approach tailored to each individual when treating your allergies. Immunotherapy: Our physicians can use a comprehensive approach that is tailored to each individual when it comes to treating your allergies.
Hearing & Balance: Our audiology providers treat people of all ages and offer solutions to problems such as sinus headaches, ear infections and cochlear implants.
Pediatric ENT & Pulmonology: Our staff includes the only board-certified Pediatric ENT and Pulmonology Specialists in North Louisiana. Children come from all over North Louisiana to Ochsner LSU Health Shreveport's Asthma, Allergy & ENT Centers because our specialists can treat a wide range of problems that cover anything from common illnesses to chronic conditions.
Sleep Disorders: Our physicians hold sleep studies to evaluate snoring, breathing, arousals and movement. Our sleep specialists are then able to provide treatment for conditions such as Sleep Apnea, Insomnia, Restless Leg Syndrome, Narcolepsy and Inadequate Sleep Syndrome.
Allergy Signs to Watch out for:
Adults:
Nasal congestion,
Itchy and watery eyes,
Sneezing,
Stuffy or runny nose,
Scratchy or sore throat,
Throat clearing and cough from postnasal drip.
Chest tightness or shortness of breath
Children:
Runny or stuffy nose.
Belly pain.
Coughing.
Diarrhea.
Fainting.
Hives or rash.
Nausea or vomiting.
Red rash around the mouth.
Physicians:
David Kaufman, MD
– Allergy and Immunology
Robert Holladay, MD
– Pulmonology
Gauri Mankekar, MD, PhD
– Otolaryngology-Head & Neck Surgery/NEUROTOLOGY
Sasikumar Kilaikode, MD
– Pediatric Pulmonology
David Chambers, MD
– Pulmonology
Mickie Hamiter, MD
– Otolaryngology – Head and Neck Surgery
Anil Gungor, MD
– Pediatric Otolaryngology
Jason Calligas, MD
– Otolaryngology – Head & Neck Surgery
Michael Yim, MD
– Otolaryngology – Head & Neck Surgery / RHINOLOGY