Emergency – Trauma Center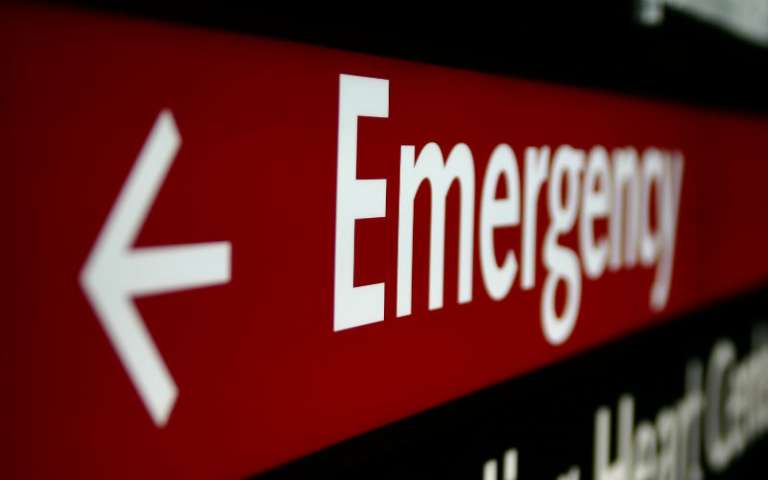 About this service:
Ochsner LSU Health Shreveport is North Louisiana's ACS Verified Level 1 Trauma Center caring for adults and children. Serving Louisiana, east Texas, and south Arkansas, we offer some of the most advanced medical and surgical care available. From the time patients enter our Trauma Center, they are cared for by physician and nursing experts who specialize in the assessment and treatment of critically ill and injured patients. Trauma surgeons, emergency, and intensive care physicians from Ochsner LSU Health Shreveport are available 24/7, 365 days a year.
Supported by a team of medical and surgical specialists, we are committed to providing the best trauma care available – regardless of a patient's ability to pay. In addition to providing trauma and emergency care, Ochsner LSU Health Shreveport is involved in education and research activities. As a regional resource, we train caregivers regarding medical matters.
We also educate the general public to help prevent injury. We work extensively with the region's first responders – our police officers, firefighters, paramedics and other rescuers to make sure that they have the information and skills necessary to save lives. Our outreach through various community groups ensures that teachers and families are aware of ways to make our community safer for people young and old. Together, we will make the communities of North Louisiana a safer place to work and live.
Referring physicians can reach us at any hour by calling our emergency call and transfer center at 318.626.4NOW (4669).
Pre-hospital care providers needing medical advice can reach Shreveport's emergency and trauma physicians by calling LERN – the State's Emergency Response Network call center – at 1.866.320.8293.
***The public entrance of the Emergency Department facing the Kings/Linwood intersection will be closed for approximately 60 days starting November 18, 2019 due to construction upgrades for the drive and sidewalks. Patients and visitors can enter the Emergency Department through the main Kings Hwy entrance during this closure.