Gastroenterology and Hepatology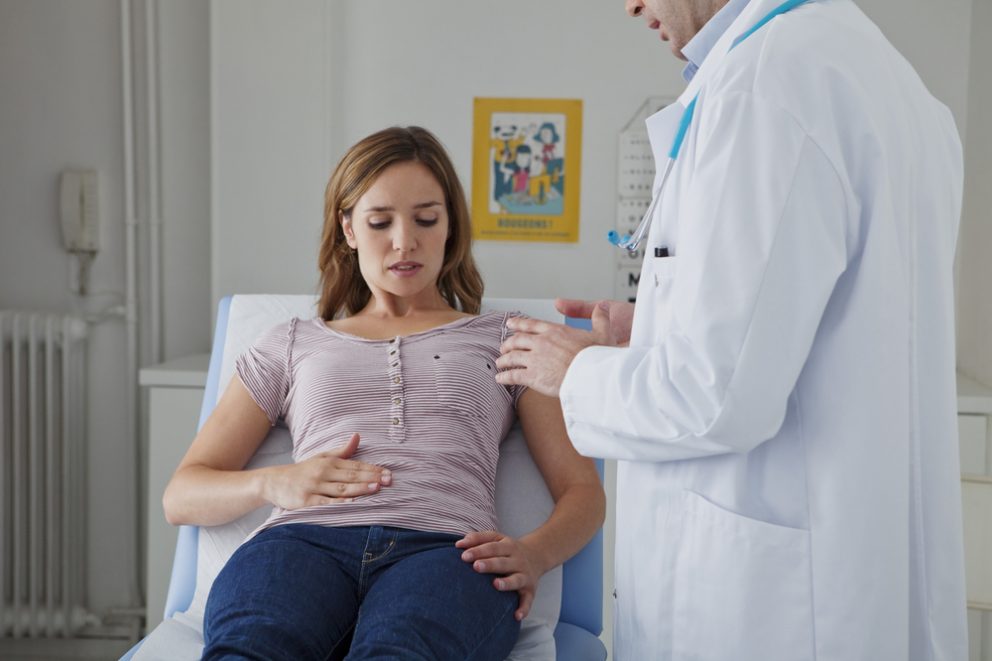 About this service:
The Gastroenterology practice at Ochsner LSU Health Shreveport offers comprehensive, state-of-the-art diagnostic and treatment services for a variety of gastroenterological disorders as well as for diseases of the liver and pancreas. Our leadership in the field continues today in clinical care, teaching and research.
The Ochnser LSU Health gastroenterologists, gastrointestinal surgeons, oncologists and other clinical experts to provide a multidisciplinary approach to the evaluation and treatment for a wide range of digestive disorders, including common diseases such as reflux, abdominal pain, constipation and diarrhea, as well as more complicated diseases like gastrointestinal bleeding, cancer and inflammatory bowel disease (Crohn's disease and Ulcerative Colitis).
To schedule an appointment, call 318-626-0029.
Hours: Monday – Friday, 9am – 5pm
Location: OLHS Gastroenterology, 1801 Fairfield Ave, Ste 305, Shreveport, LA 71101
Our Physicians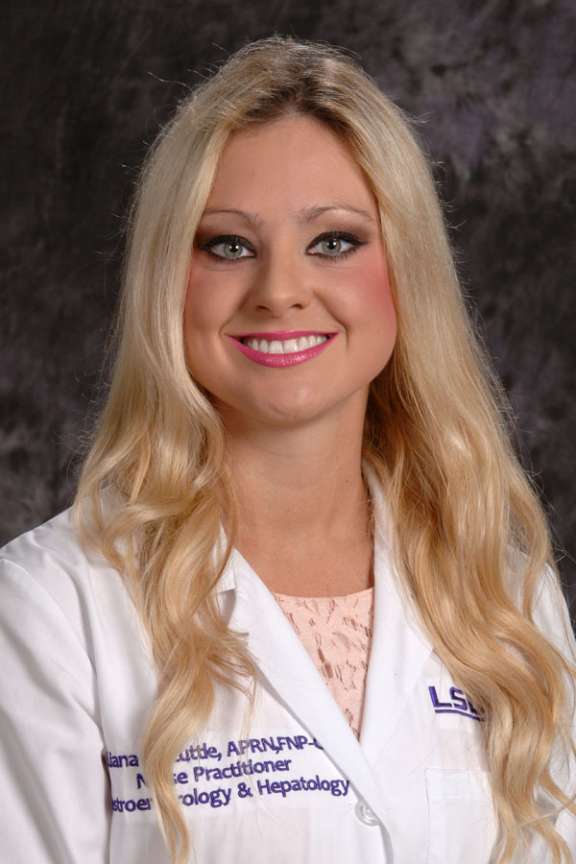 Liana Cuttie, APRN, FNP-C
Instructor and Clinical Specialist of Gastroenterology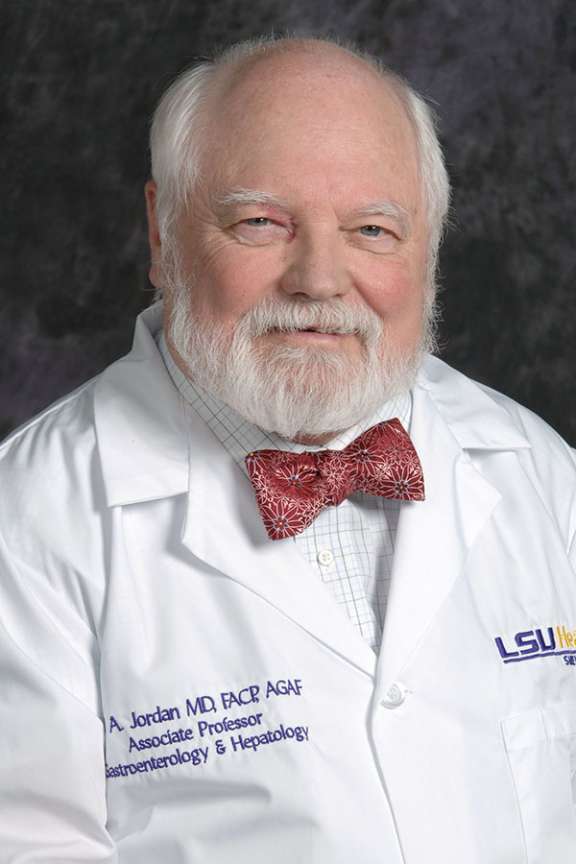 Paul A. Jordan, M.D., FRCPC, FACG
Associate Professor of Medicine Section Chief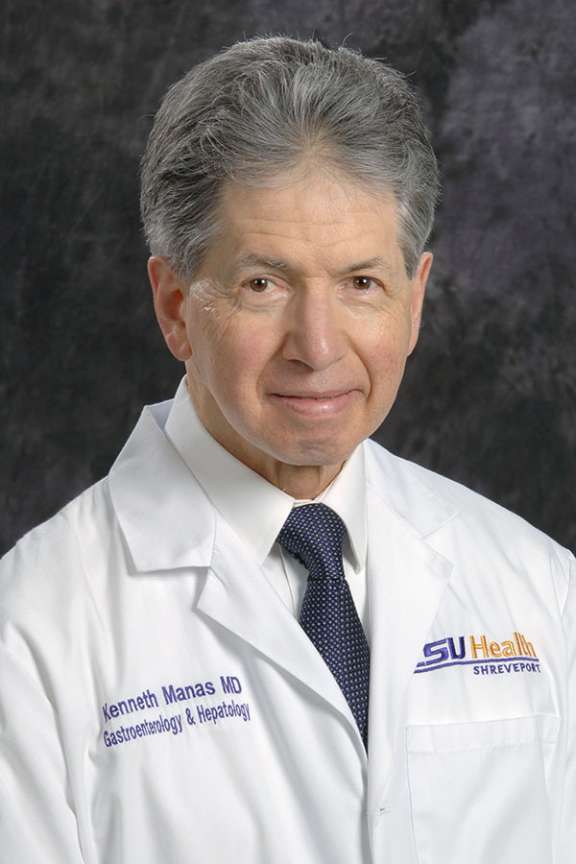 Kenneth J. Manas, MD
Assistant Professor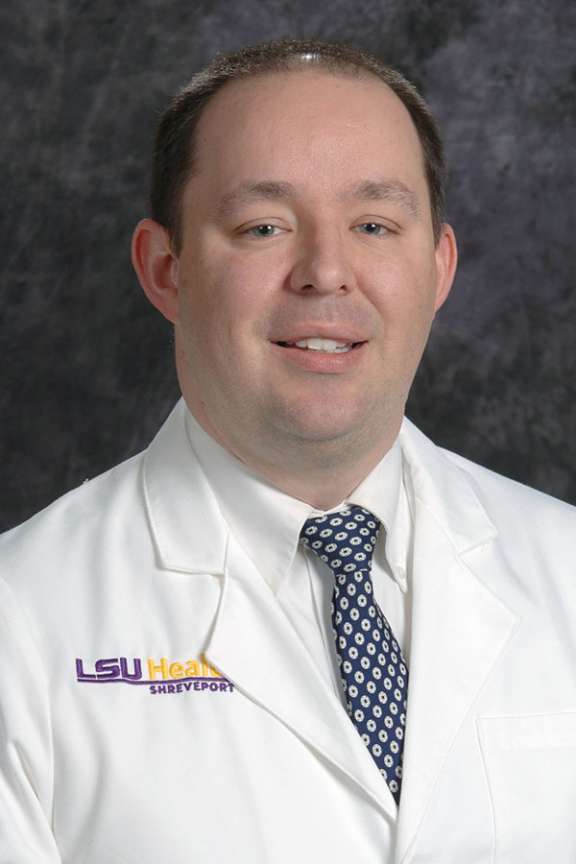 James D. Morris, M.D., FACG, FACP, AGAF
Associate Professor of Medicine Program Director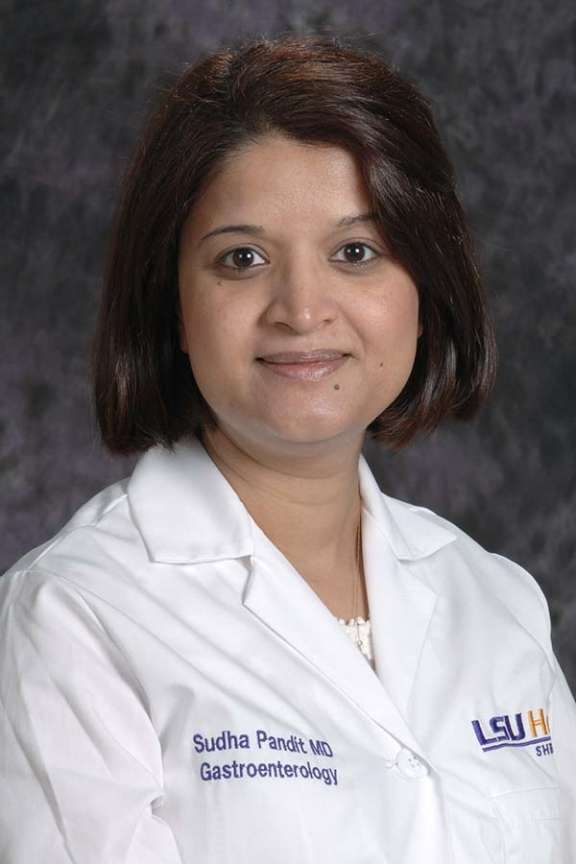 Sudha Pandit, MD
Assistant Professor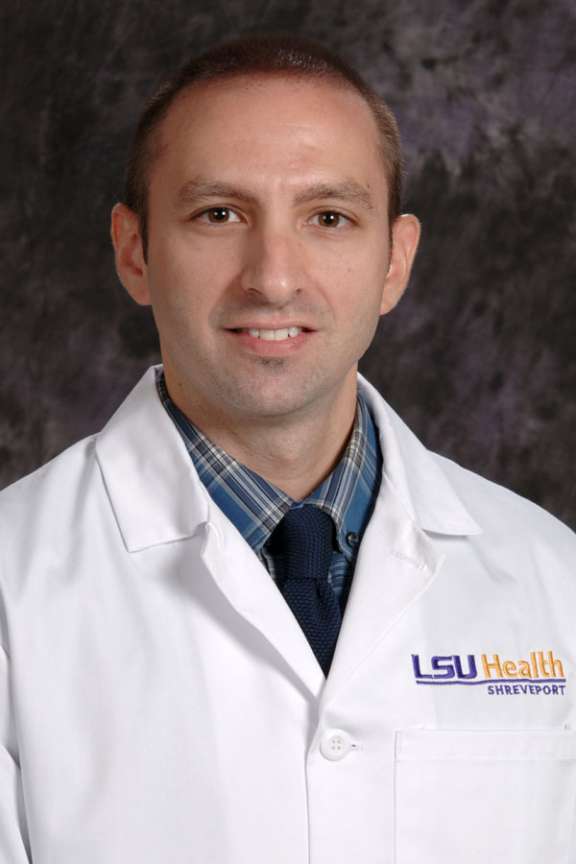 Ioannis Papayannis, MD
Assistant Professor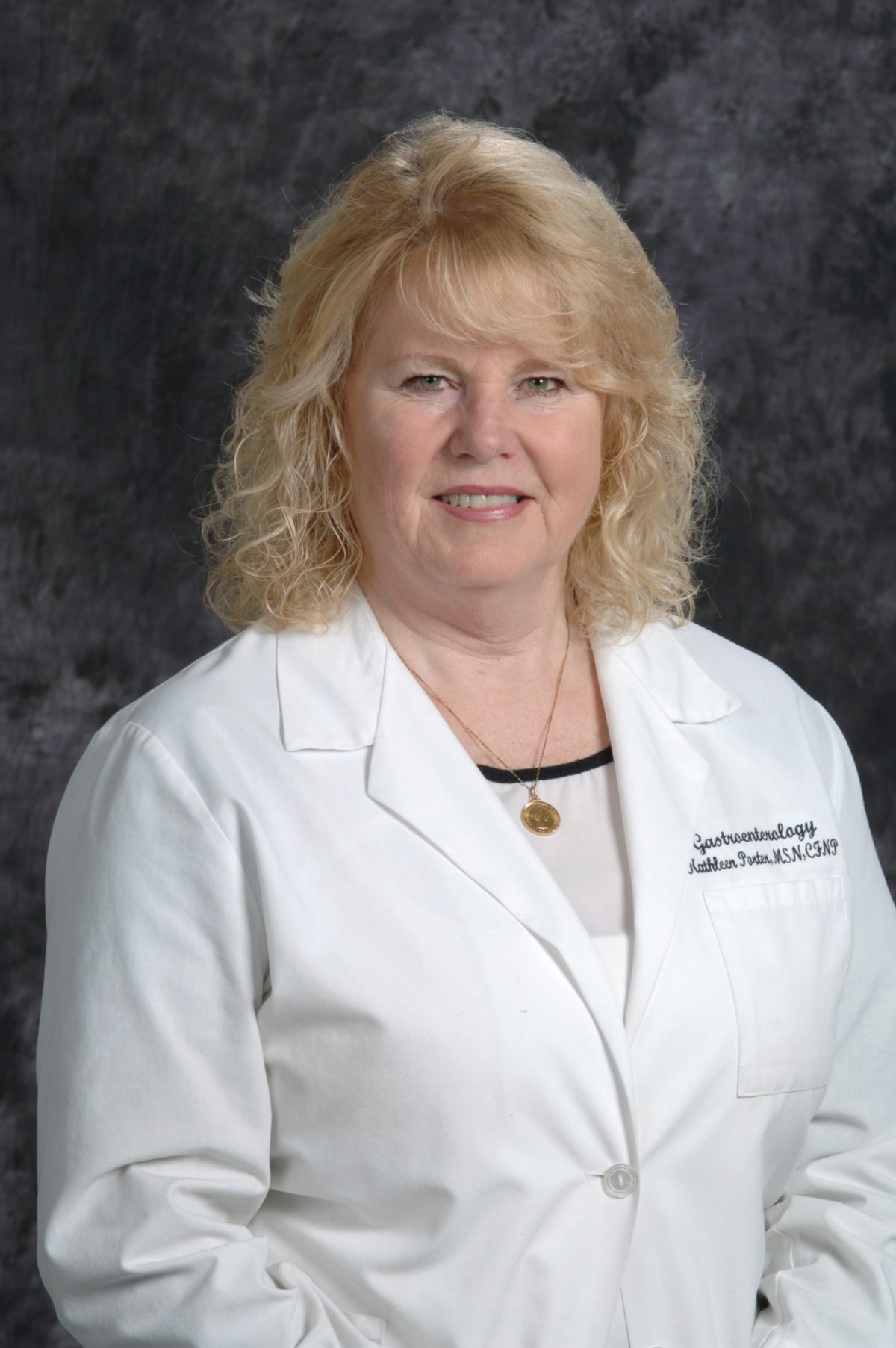 Kathleen Porter, APRN, FNP-C
Instructor and Clinical Specialist of Gastroenterology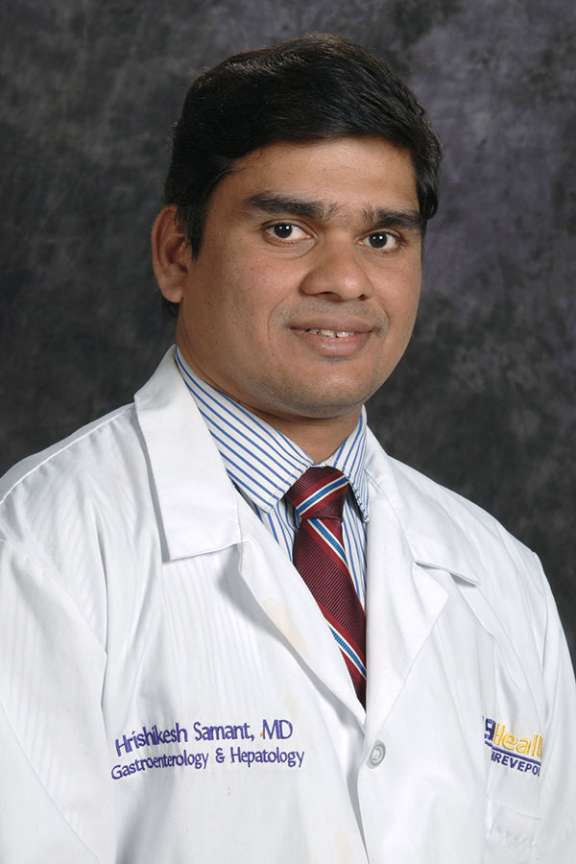 Hrishikesh V. Samant, MD
Assistant Professor Transplant Hepatologist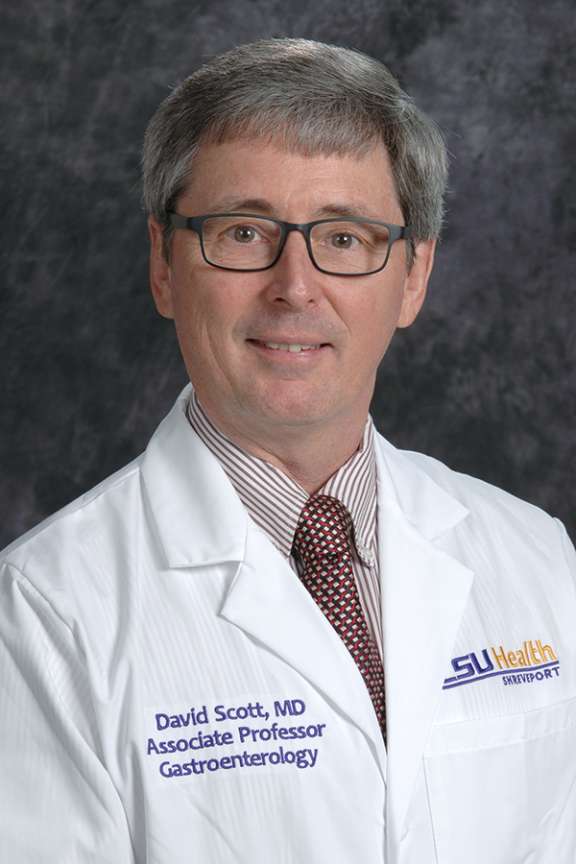 David Scott, MD
Associate Professor of Medicine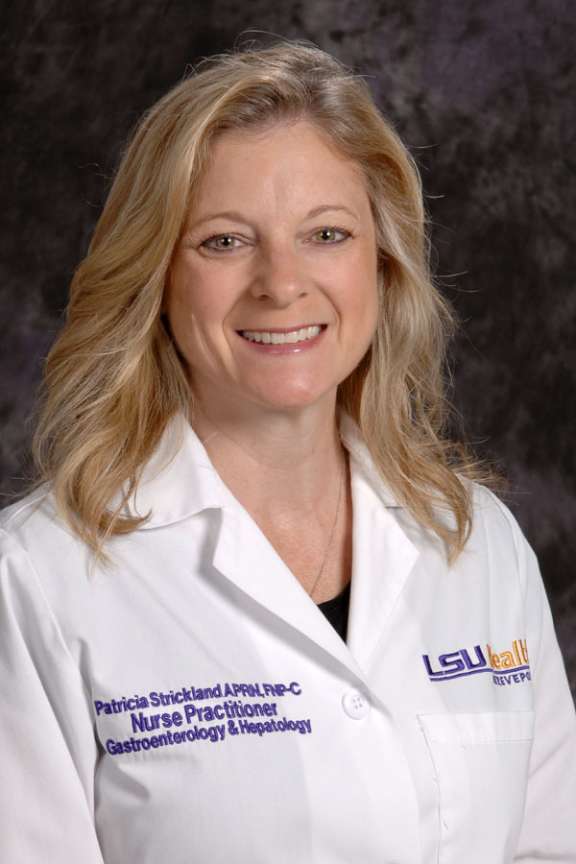 Patricia Strickland, APRN, FNP-C
Instructor and Clinical Specialist of Gastroenterology