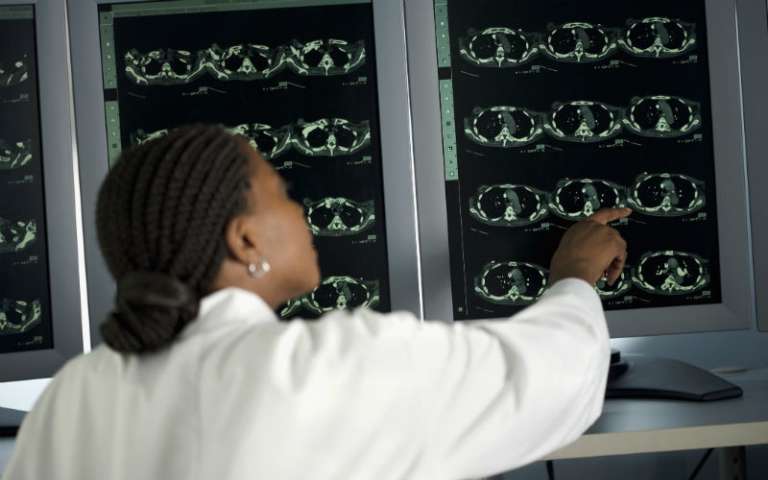 About this service:
The Ochsner LSU Health Shreveport Radiology program offers a full-service, academic medical imaging department that provides screening, diagnostic and interventional procedures. We provide every patient with timely access to the most sophisticated medical imaging technology in a compassionate setting and quickly delivering accurate electronic medical reports to our referring physicians.
Some of our services include:
Advanced Cardiac Imaging
Carotid Artery Stenting
Chest Imaging
CT Scan or CAT Scan
Magnetic Resonance Imaging (MRI)
Mammography and Breast Imaging
Molecular Imaging and Nuclear Medicine
Neuroradiology, Abdominal, Musculoskeletal and Oncologic Imaging
Pediatric Radiology
PET / CT
Ultrasound
Vascular and Interventional services
Radiology does charge $5.00 for copies of X-Rays and they are put on CDs.