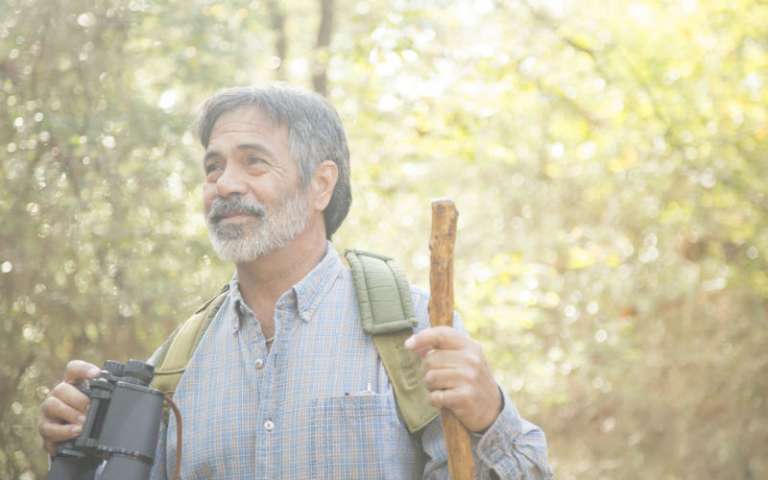 About this service:
Ochsner LSU Health Shreveport's Urology Program is comprised of highly trained, surgical specialists who evaluate, diagnose, and treat patients of all ages with disorders involving the male and female urinary tract (including the kidneys, ureters, and bladders) as well as the male genital and reproductive system and prostate. Our program is recognized nationally and is staffed by experienced clinicians, who are teachers, leaders, and innovators – dedicated to the state-of-the-art urologic care, surgical expertise and research in all aspects of urology.
Subspecialty areas of expertise include: Urologic Oncology (cancer); Minimally Invasive Urologic Surgery (Laparoscopy & Robotic-assisted Endoscopy); Female Urology (urinary incontinence & female organ prolapse disorders and reconstructive surgery); Calculi (urinary stones); Neuro-Urology (bladder emptying and/or storage problems); Erectile Dysfunction / Impotence; and Pediatric Urology problems.
Urologic services include an inpatient hospital setting and fully equipped and staffed the outpatient facility, with clinical urodynamic equipment to study patients with voiding problems, multiple endoscopy suites equipped with video endoscopy, fluoroscopic X-ray and ultrasound diagnostic imaging systems. Ochsner LSU Health has the region's only dual-console da Vinci Robot and state-of-the-art surgical simulators. Stone disease is a common urologic problem suffered by approximately 10% of the population. The recent introduction of flexible ureteroscopes has greatly improved the ability to deal with stones in a minimally invasive, outpatient fashion.
The management of stones in the kidney have also been dramatically improved with the introduction of percutaneous methods to fragment or remove large stones and by the application of extracorporeal shock wave lithotripsy techniques to fragment stones by application of energy waves delivered from outside the body and focused on the stones in the urinary tract, without the need for open surgery in most cases. A Positron Emission Tomography (PET) Scanner and radiopharmaceutical cyclotron is located in the adjacent Biomedical Research Building and are available for both clinical and research use.