Pulmonary and Critical Care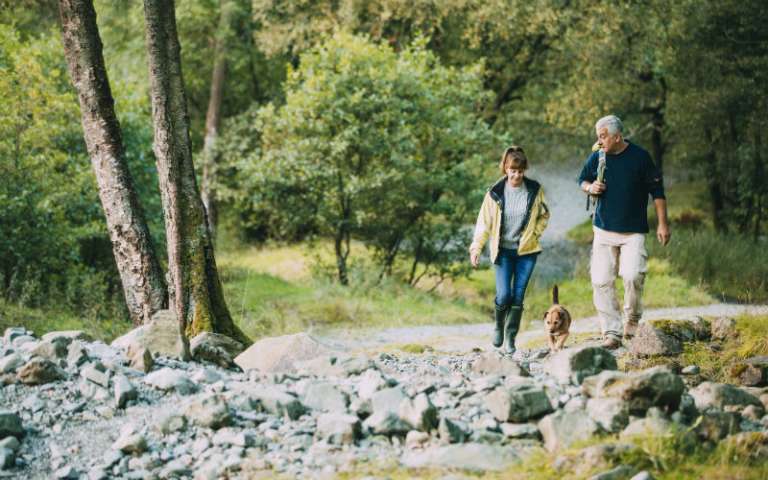 About this service:
For patients with lung disease, breathing without effort is often impossible. Lung disease can be so severe that it affects your independence – even your quality of life. That's why the broad-based inpatient and outpatient services offered by Ochnser LSU Health Shreveport can provide a breath of hope.
We are fully committed to our three-fold mission: clinical practice, clinical training, and research. We strive to provide the very best care to our patients with lung disease, critical illnesses and sleep disorders.
Our faculty are respected clinicians with expertise in:
General pulmonary medicine
Cough
Asthma
Shortness of breath (dyspnea)
Pneumonia and other lung infections
Immunologic lung diseases (hypersensitivity pneumonitis, allergic fungal diseases)
Hemoptysis (coughing of blood)
Neoplasms
Complicated hospital courses
Sleep Disorders