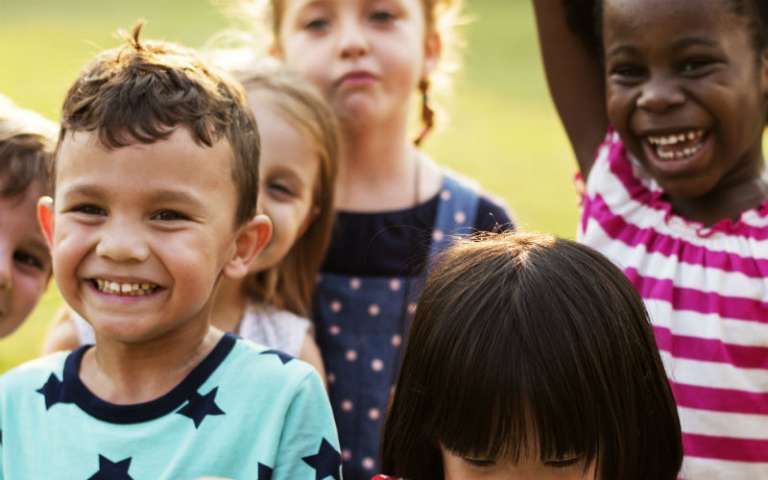 About this service:
Ochsner LSU Health Shreveport's Children's Hospital is a primary and tertiary acute care facility dedicated to the health and well-being of children under the age of 18 in the Ark-La-Tex area. The unit offers unique healthcare opportunities that can only be provided by a university hospital.
The facility is staffed by physicians with special training and skills in the management of complicated acute and chronic pediatric illnesses. Over 60 full-time faculty members, plus over 30 resident doctors care for our pediatric patients.
We maintain a friendly, caring environment for our patients and their families.
The facility has a 33-bed infant and children's unit, a newly renovated 8-bed pediatric intensive care unit, a 40-bed neonatal intensive care unit and a newborn nursery.
Ochsner LSU Health Shreveport's Children's Hospital has access to a Positron Emission Tomography Center, a Pediatric Trauma Center, and the Ochsner LSU Health Shreveport Regional Burn Center. It is also only one of two Children's Hospitals in the country affiliated with St. Jude's Hospital in Memphis, Tennessee, bringing pediatric oncology services to the children in the Ark-La-Tex area.
To schedule or reschedule an appointment at our Provenance Boulevard location:
Internal Medicine and Pediatrics: 318.626.0100
1023 Provenance Place Blvd
Suite 130
Shreveport, LA 71106
Hours of Operation:
M-F 8:00 a.m.- 5:00 p.m.